AO-2.5RT Object Detector
Building an AO-2.5RT cluster munition object detector with 3D-rendered and 3D-printed synthetic data
Posted: Mar 1, 2023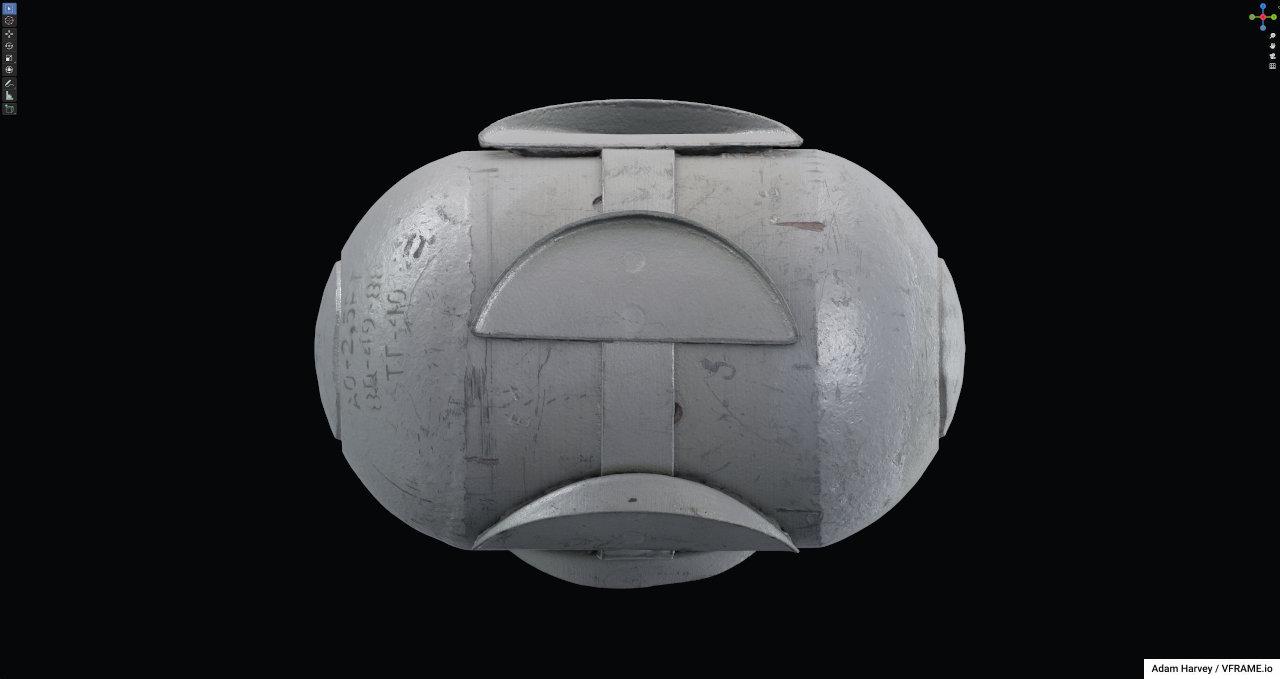 Object detection model under development. This page will be updated when more information is available.
The AO-2.5RT detector will be available first as a standalone detector then merged with other objects into a multi-class detector.
Disclaimer: Never approach or handle any munition without explosive ordnance training or supervision from EOD personnel.